"Travel makes one modest. You see what a tiny place you occupy in the world." - Gustav Flaubert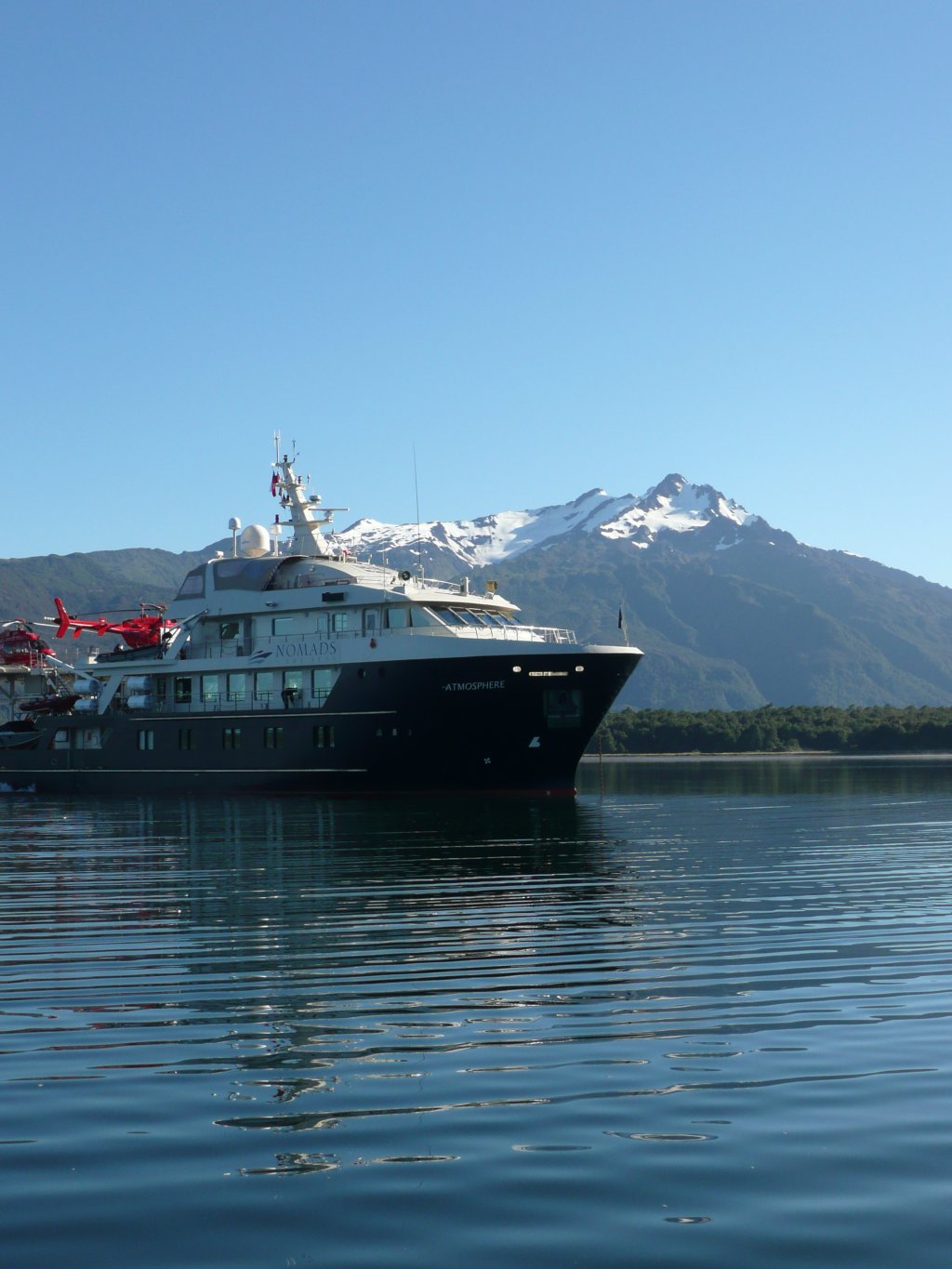 Welcome to the travel-writing home of Susan and Simon Veness. Bringing the exhilaration of travel to our readers has been our business and passion for almost 30 years, and we revel in highlighting new destinations for those looking for their next big adventure.
We're well-known as the authors of the U.K.'s best-selling Brit Guide to Orlando and Susan's Hidden Magic of Walt Disney World book series (whch has now grown to six titles), but we contribute to a wide range of other media, and we have the ability to offer supporting photography and video.
Our love of travel began in our early years. Simon lived in southern Africa in the 1960s and 70s while Susan was among the first visitors to an exciting new place called Walt Disney World in 1971.
Ever since, we have vigorously pursued a life's adventure in travel, and that longevity, combined with professional understanding, translates to a deep understanding of what travelers expect and deserve from a well-crafted story.
From watching humpback whales bubble-net feeding in Alaska, and hand-making tortillas in a Guatemalan village, to doing Tai Chi in the magnificent desolation of Patagonia and exploring the 'Secret City' of Oak Ridge, where the atomic bomb was created, we have been fortunate to experience some of the most diverse and compelling destinations on earth.
Along the way, we've written for an array of media, from the BBC to Visit Florida, and Attractions magazine to The Telegraph (as their Florida Experts). We've penned stories about Native American culture in Michigan and the history of the Panama Canal; volcanic Haleakala in Hawaii and Slovenia's stunning underground caves; about cruising on the world's largest ships and some of the smallest; and, of course, about Orlando, Walt Disney World and Disneyland Paris.
Florida remains our home and primary inspiration - especially for its wildlife and natural attractions (diving for scallops, anyone?) - and its focus on fantasy serves to enhance our appreciation of a wide range of authentic destinations.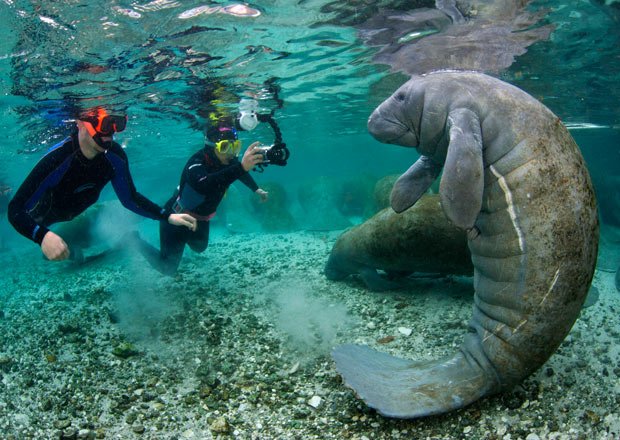 Florida's Crystal River Manatee Revival for iNews Travel

:
No-one will ever mistake us for Twain, Theroux or Kerouac (especially the latter - we couldn't possibly match his drinking!), but we have sold more than half a million books on Florida, Orlando and the theme parks, and contributed hundreds of articles about our hometown, the Sunshine State and destinations far beyond to both newspapers and magazines, as well as a wide variety of online media, including MLS.com, BA's High Life magazine and the iNews Paper.
In addition, we write regular blogs for specialist websites such as AttractionTickets.com, The Cruise Line and Florida First in the U.K., are writers for Attractions magazine in the U.S., and hotel reviewers for The Telegraph. We provide first-generation content for travel companies and attractions, and work with marketing consultants and destination management companies.
Over the years, our writing has expanded to include the 2017 publication of Defying Expectations, a biography on the founding owner of Orlando City and the soccer club's inside story, while upcoming books include Breakfast In America (a six-state U.S. travel narrative) and a European travel epic, How Do You Flush This Thing? We are also currently writing the biography of a great figure in the recent history of Botswana and South Africa. Our next big travel adventure is also on the horizon - it's to do with RVs and it promises to be the trip of a lifetime. All will be revealed shortly....
Our relatives think we're always on vacation, but the truth is we are always 'on duty.' And we wouldn't have it any other way.
​​​​​​​
Our books can be found at all good bookstores as well as Amazon online. You can also see samples of our work on the thumbnails on this page and examples of our YouTube work on

Our Videos
.
​​​​​​​​​​​​​​
Testimonials
"I've known and worked with Simon and Susan for more than 20 years and have always been impressed by their detailed and accurate knowledge of Florida and the cruise industry, as well as their ability to present that knowledge in a concise and accessible way for readers. They are also lovely people to work with!" -

Kate Burgess-Crady, Chairwoman KBC Travel Marketing
"Simon and Susan are fantastic travel writers who have that ability to translate their own passion and energy for tourism in a fashion that creates a real desire to make readers want to explore and dream." - Adrian Jones, President Merlin Entertainments USA
"We have been working with Simon and Susan for more than 10 years and have always been delighted with the stories they have written for us. Their copy comes through clean and ready to share." -
Matt Roseboom, Publisher, Attractions magazine
"Susan and Simon are the Woodward and Bernstein of the travel world! This duo understands the industry and how best to appeal to travel consumers. And, because of this, they have written some of our very best travel guide copy." - L. Anthony "Toby" McCarrick Executive Director Great Lakes of North America
"The Florida First Travel Company is a first-of-a-kind start-up that owes so much to the wonderful content creation led by Susan and Simon. They have exceptional and authentic appreciation of all that makes Florida a wonderful place to enjoy a holiday for the discerning traveler. Our website is endlessly complimented, and for this we are so obliged to Susan and Simon." –

Frank Levene, Founder & Chairman Florida FirstTravel
"Simon and Susan – local and international. Your Florida experts and one of the best in-the-know resources for the international travel trade." – Kevin Brett, Managing Director HAT Tourism Marketing
"We had a couple from England on one of our eco-tours recently. When asked how they found out about the tour, they said 'From Susan and Simon Veness. We believe everything they tell us in their guidebooks'!" –
Georgia Turner, Executive Director, West Volusia Tourism Advertising Authority